Asian Skin Care Secrets to Improve Skin Condition Fast
Ever wondered why Asian women have beautiful and flawless skin? Unlike the conventional health and beauty techniques that we commonly read in magazines and blogs, Asian skin care secrets have a distinction in them. Most of the time, their techniques rely on using natural ingredients and having a healthy lifestyle. This article is going to go through the commonly practiced tips and techniques used by Asian women. We will discuss various tips and techniques that Asian women diligently follow to achieve beautiful skin.
Oil cleansing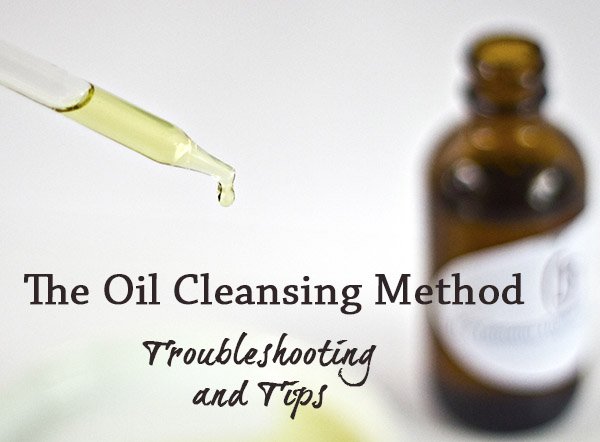 There is a huge array of makeup removers in the market that we normally use daily. This is meant to remove dirt and makeup that have been accumulated throughout the day. However, Asian women use essential oils as their makeup remover. Experts claim that oil cleansers are more effective in removing accumulated dirt and makeup on the skin as opposed to other products.
Foam cleansing
If you think that Asian women stop at using only oils to remove dirt on their faces, you're wrong. After removing dirt with oil essences, they wash their faces with a gentle foam cleanser. This is called double cleansing which ensures that all the dirt on the face is removed.
Exfoliation
Exfoliating is of great importance for acne prone areas. This process removes deeply embedded dirt that cannot be washed by a simple foam cleanser. Asian women exfoliate 2-3 times a week to make sure that dirt buildup will be removed. This greatly prevents acne formation and breakouts.
Toning
After double cleansing, the skin can become dry which is why it is important to apply a toner. Toners are meant to restore the skin's natural pH levels while also helping it to absorb other creams and treatments. Asian women use toners that do not contain harsh chemicals since this can harm the skin.
Eye creams
Asian women take extra steps in protecting the eye area by applying eye creams diligently. Eye creams help prevent wrinkles and minimize the appearance of fine lines. Since the skin around the eyes is very sensitive, you should look for an eye cream that is free of harmful chemicals.
Facial sheet masks
Asian women swear by the wonderful effects of using facial sheet masks. These masks are laced with various serums depending on the effects needed. Facial masks range from preventing acne to rejuvenating the skin. This is the reason why Asian women often use them on a daily basis after cleansing. Soaking a clean towel in warm green tea can also work as a facial sheet mask.
Facial hydration
A dehydrated skin is very susceptible to wrinkles and blemishes. Without the needed amount of oils and water, our skin will dry up and crack. This is why Asian women pay special attention to keeping their faces moisturized by applying moisturizers in the morning and at night. Throughout the day, some Asian women carry along a facial mist to spray on their faces to keep their skin hydrated.
Facial Massages
Massages are meant to stimulate a healthy flow of blood in our bodies. This alos applies to the facial area. Asian women practice facial massage to stimulate healthy blood flow on the skin that helps in faster skin regeneration. Also, a good blood flow in the skin gives a healthy pinkish glow.
Sun protection
Asian women love having fair and white skin. This is why they make sure that whenever they step out, they are protected from the sun. To prevent the sun's harmful UV rays from burning the skin, Asian women put on SPF lotions and facial creams all over their bodies. For extra protection, they also carry around hats, umbrellas and sunglasses.
Healthy and Balanced Diet
Asians have a carbohydrate-rich diet of rice along with proteins, fats and vegetables. They also stay hydrated from the inside by drinking lots of water and teas. The healthy and balanced diet followed by Asian women is the most significant step that they follow to ensure a healthy skin condition.
So if you would wish to achieve a flawless and fair skin, try these simple yet effective Asian skin care secrets. When it gets down to it, Asian women achieve their beautiful skin because of the extra care that they take. following these steps can give you the beautiful and acne free skin that Asian women boast of.